Germany ~ PFC Rodney C. Morris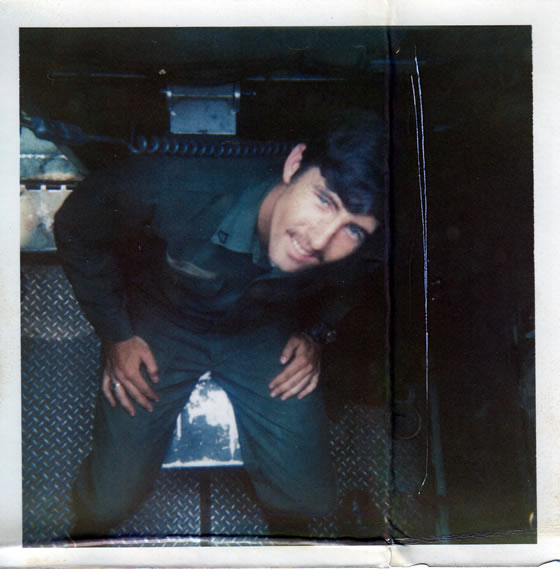 (Wed) 5 May 71
Dear Chris,
Ho'w everything? I got your letter a couple of days ago, but things have been pretty busy over here. We're out in the field and the lifers find all sorts of stuff for you to do. I haven't had much time to write back. It's turned cold here, when I wake up in the morning inthis tent. I about freeze to death.
On your picture whey don't you just send your graduation one ok! I'm glad to here the A (A & W in Flint, Michigan) is opened. It is sort of a drag just driving though Burker King right? Are you still baby sitting and washing and ironing and etc etc? I found out yesterday I get a promotion next week to Spe. 4. Wow, I'll probably be making 6 dollars a day now. I just don't know what I'll do with all that money. Is Danny still taking out Nancy? Hows the weather beenis it summer yet? Boy I'm really going to miss summer this year, Going up camping and all that stuff, it's a good thing I'm not stationed inthe world or I would take off for a couple of weeks. If you see Danny ask him ifhe would like me to send him some hash! It's real easy to send. Tell him 1 gram of this will blow his head off.
Well I better be going. Take care of your self.
Love,
Rod
Check Back for More Pages and Updates